Weight Loss Clinic in Sharjah
Effective Weight Loss in Sharjah: Achieve your desired weight and health goals with our expert team and personalized strategies.
Our Weight Loss program in Sharjah offers personalized plans and guidance, ensuring a journey towards sustainable weight management and improved well-being.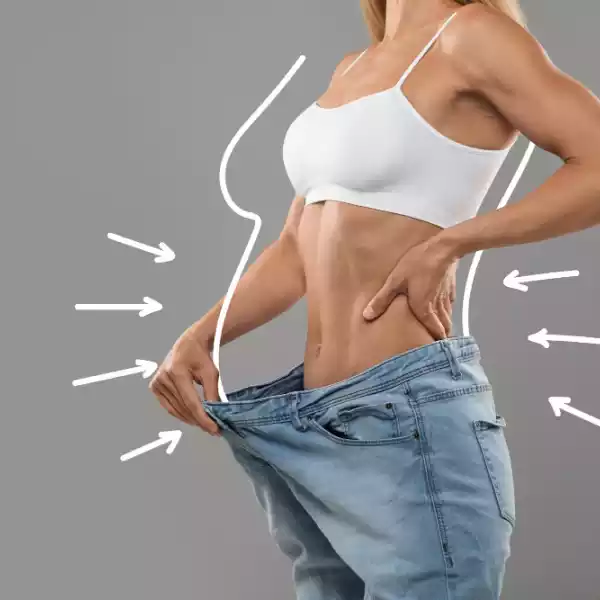 Our team of Certified Dietitians focuses on your health and happiness. We avoid extreme diets, guiding you towards sustainable, gradual weight management for a content and healthy you.
We provide Nutrition Medical Therapy
Frequently Asked Questions