Skin Care Clinic in Sharjah
Revitalize and relax with our invigorating facial therapies. Experience personalized skin care treatments in Sharjah for smooth, radiant skin and tranquil rejuvenation.
Elevate your skincare at the premier skin care clinic in Sharjah. Experience personalized treatments, revitalizing your skin for a luminous and refreshed glow.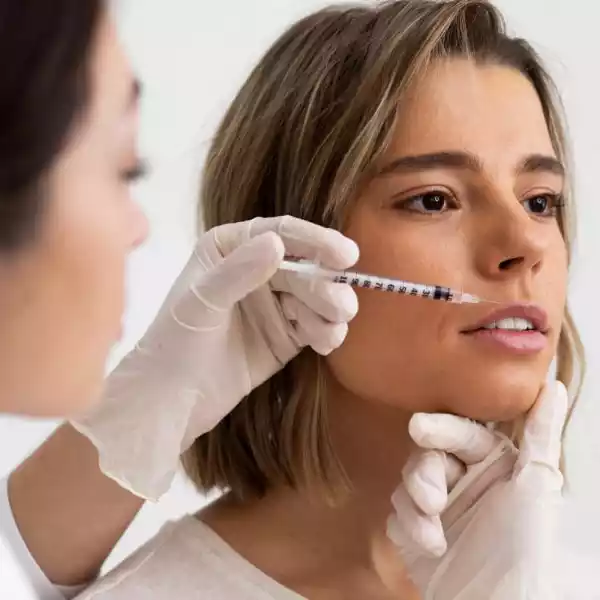 Expert Facial Therapies Await
Indulge in our therapeutic and clinical facial therapies for a personalized and rejuvenating experience. Our skilled technicians use non-invasive procedures to leave your skin smooth, protecting it from daily factors. Relax fully in an hour of luxurious skin and mind care.
Discover Filler Clinic Excellence
Unlock a new level of beauty with our leading filler clinic in Sharjah. Our expert practitioners offer precise skin filler injections, revitalizing your appearance and boosting confidence. Experience natural-looking results that leave you looking and feeling your best.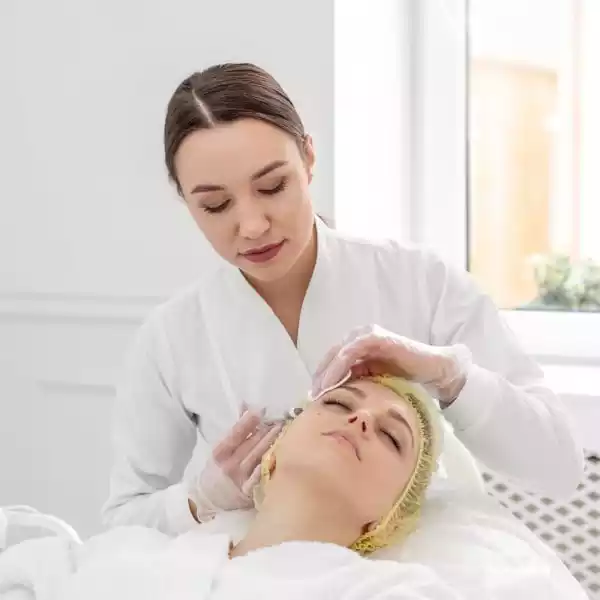 Discover the range of dental treatments we offer to address various oral health concerns and enhance your smile.
| | |
| --- | --- |
| Scaling & polishing | Teeth whitening |
| Veneers & Lumineers | Hollywood smile |
| Snap-on smile | Cavity fillings |
| Crowns & bridges | Gum treatments |
| Tooth extraction | Root canal |
| Pediatric dentistry | Minor oral surgery |
Frequently Asked Questions