Our pharmacy offers a wide range of medications, supplements, skincare products, and more. Trust us for your healthcare needs.
Comprehensive Pharmacy Services
Explore our pharmacy for a wide range of healthcare products, including trusted brands, dental care, supplements, and more. Your health matters to us.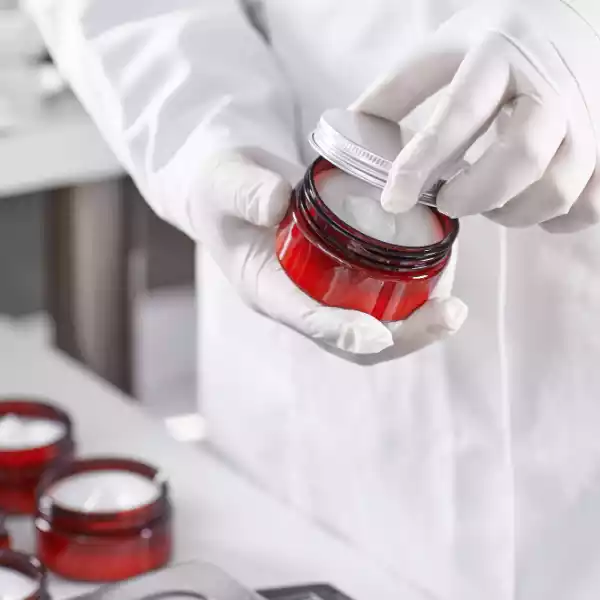 Premium Healthcare Essentials
Explore our Pharmacy for all your healthcare requirements. From medications and dental hygiene to supplements, hair and skincare products, we offer a curated selection, backed by our team of healthcare experts. 
Convenient delivery is available in the Aljazzat, Sharjah Surroundings.
Need Delivery? Contact Us at
Frequently Asked Questions