Our state-of-the-art laboratory offers a comprehensive range of tests, ensuring accurate and timely results to support your healthcare needs.
Cutting-Edge Lab Services
Our modern lab is equipped with advanced technology and staffed by expert technicians, providing precise diagnostic solutions for your health.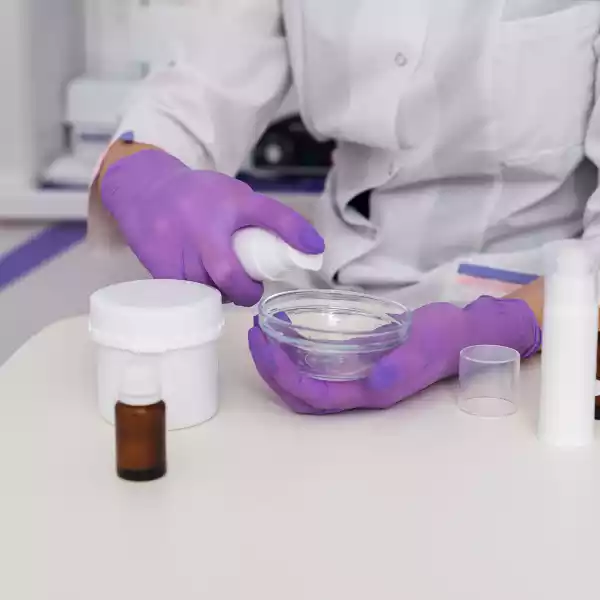 Complete Health Assessment
We prioritize your well-being by offering comprehensive health assessments, including tests for allergies, intolerances, and deficiencies. Quick consultations with our doctors ensure accurate results are delivered promptly to your contact information. Your health matters to us.
Here are some of the packages and services we provide
CBC Test
Mini Kidney Profile Test (urea/BUN, Creatinine, Uric Acid, Ca+2)
Bilirubin-Total Test (A.L.T, A.S.T, G-G.T)
Zinc Test

Vitamin D Test
Vitamin B12 Test
Urea/BUN Test
Creatinine Test
Uric Acid Test

Electrolyte Test
Calcium Test
Phosphorus Test

Total Protein Test
Albumin Test
Globulin Test
Total Protein Test
Albumin Test
Globulin Test

Bilirubin-Total Test
Bilirubin-Direct Test
Alkaline Phosphatase Test

A.L.T Test
A.S.T Test
G-G.T Test
Cholesterol Test
Triglyceride Test

VLDL Test
HDL/Cholesterol Ratio Test
CBC Test
Fasting Blood Sugar Test
Cholesterol Test
Triglycerides Test
HDL Test
LDL Test
ALT Test
AST Test
Urea Test
Creatinine Test
Uric Acid Test
Frequently Asked Questions