Dermatology Clinic in Sharjah
Discover flawless skin with expert dermatology care. Our certified specialists ensure healthy, radiant skin, addressing concerns with precision.
Dermatology clinic in Sharjah
Radiant Skin, Unveiled Confidence
Experience the science of beauty with our dermatology services. From rejuvenation to addressing concerns, our specialists nurture your skin for timeless radiance and renewed confidence.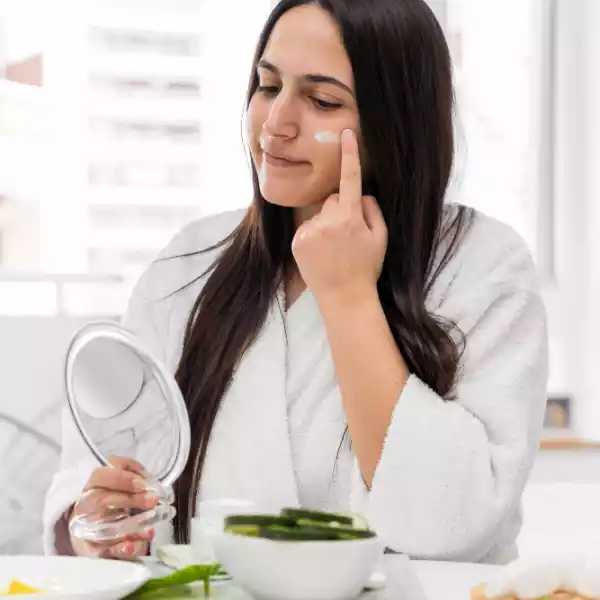 Caring for your skin is crucial—it's your largest organ and shapes first impressions. Factors like climate, genetics, and health matter. Shield your skin from life's effects with an experienced dermatologist's guidance, ensuring wellness and radiance.
Discover Solutions for Your Skin
Here are some of the skin conditions/treatments we can help you with
| | |
| --- | --- |
| Acne & Scars | Dark Circles |
| Excessive Sweating | Hand, Neck & Decolletage |
| Pigmentation & Melasma | PRP & Mesotherapy |
| Rosacea | Skin Lesions & Cysts |
| Skin Resurfacing | Skin Lightening & Glow |
Transformations Through Dermatology
Frequently Asked Questions