At British Medical Complex
Discover Beauty Beyond Boundaries
It's a very clean and refreshing atmosphere with friendly staff. I go to this medical center for laser hair removal. They also have great offers so sign up for WhatsApp notifications.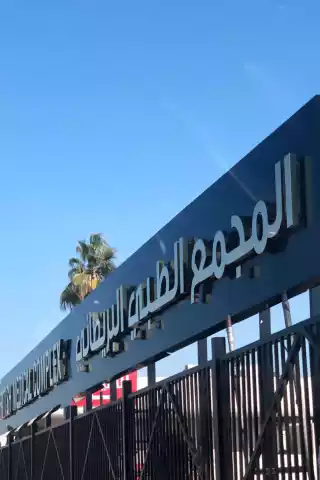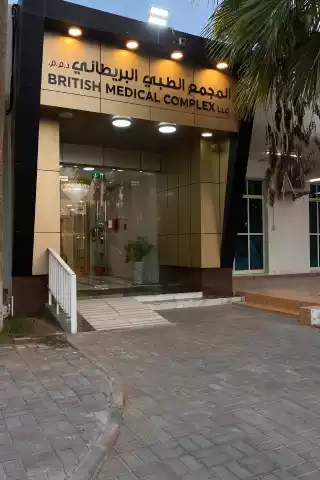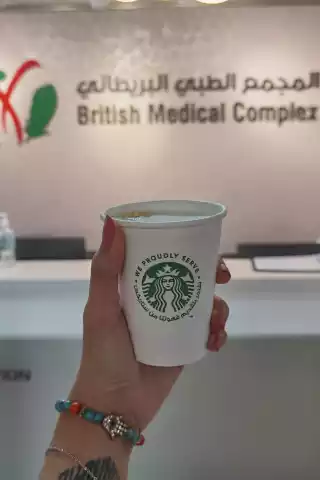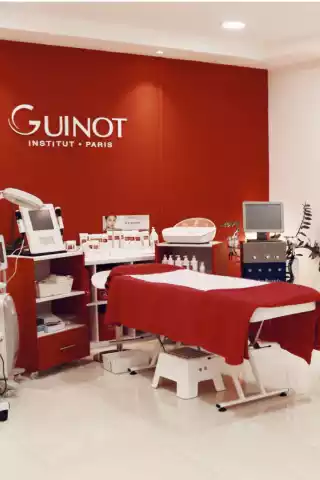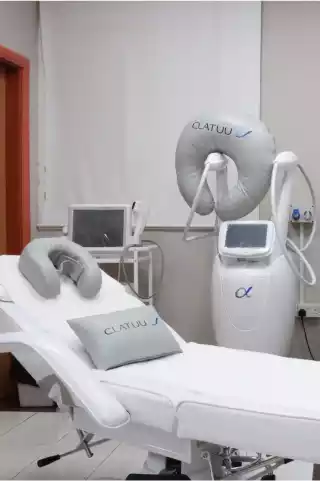 Established in 2012, British Medical Complex excels in Aesthetic and Medical services encompassing Well-being, Dermatology, and General medicine. Our commitment is to enhance your inner and outer well-being. Strategically situated in Sharjah-AlJazzat, accessible to patients from Sharjah, Dubai, and Ajman, we're the best medical center in Sharjah. We pride ourselves on nurturing with warmth and hospitality.
With a sprawling 36,000-square-foot facility, we maintain the highest hygiene standards. Boasting over 20 rooms, we offer an array of essential Aesthetic treatments. Our aesthetics clinic in Sharjah provides unparalleled comfort and care. Notably, our facility is embraced by free parking and lush landscapes.

Experience excellence in care within our aesthetics clinic in Sharjah. We're not just a dermatology clinic in Sharjah; we're a haven for rejuvenation.
Experts Behind Your Transformation
Discover the talented professionals dedicated to crafting your aesthetic journey with expertise, care, and a personalized touch.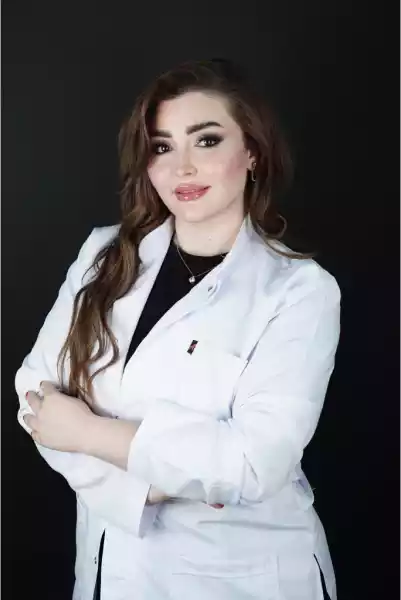 Dr Sama Atik
Dermatologist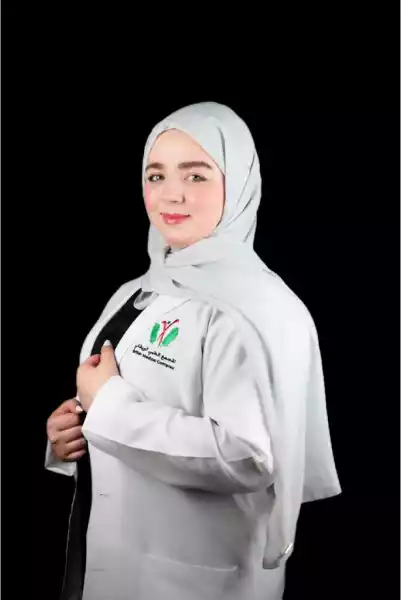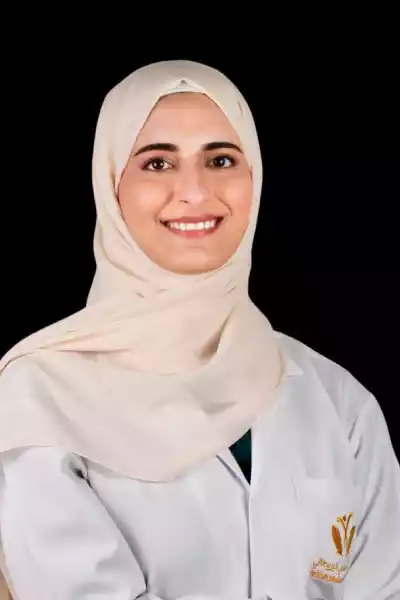 C.D Russul Basil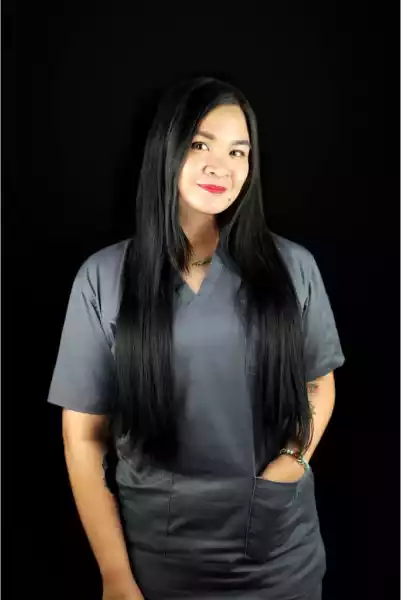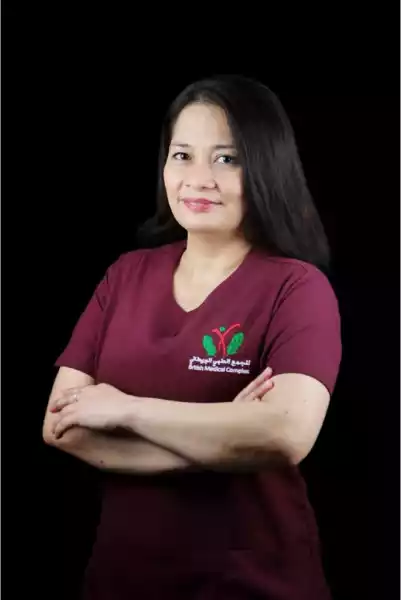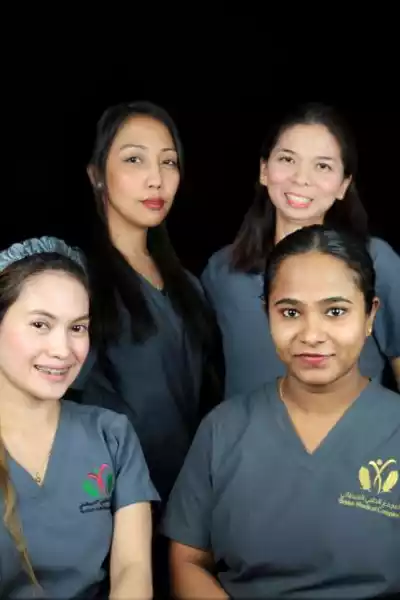 Laser therapists
I went there for a facial, the welcoming experience was amazing as was the staff! Everything is sanitized and carefully dealt with! After the facial, I was advised to buy some products I thought weren't necessary for my face but it turns out it's important for the health of my skin! Definitely going back to it!