Hair Loss Clinic in Sharjah
Combat hair loss with our effective treatments. Restore your confidence and achieve fuller, healthier hair at British Medical Complex.
Reclaim Your Crown: Hair Loss Solutions
Regain your hair's glory with our specialized Hair Loss Treatment. British Medical Complex offers personalized solutions for fuller, thicker hair, boosting your self-esteem.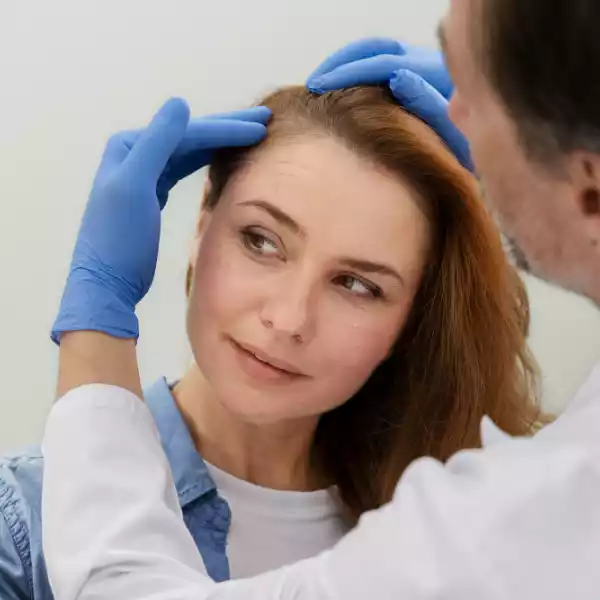 Damaged hair, thinning, and hair loss result from multiple factors. Our expert team at British Medical Complex employs proven techniques and premium products to stimulate hair growth, enhance strength, and nurture a healthy scalp.
Advanced Hair Restoration Solutions
Frequently Asked Questions