Elevate your beauty with our array of special aesthetic treatments, from non-surgical services to transformative enhancements.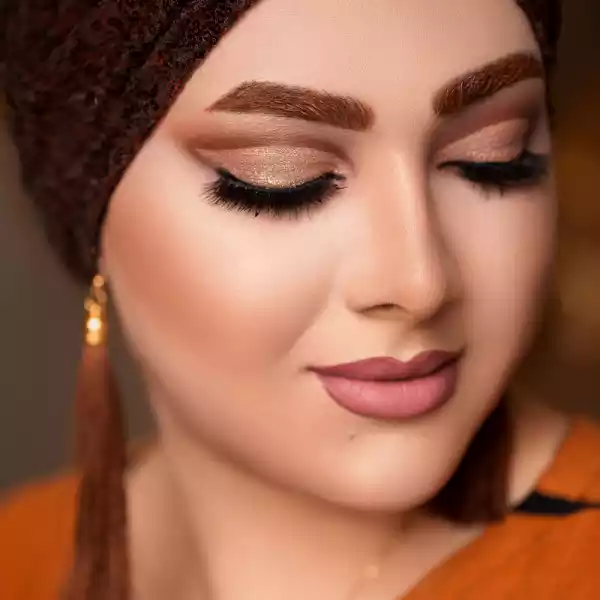 We would like to be part of your most important day, and help you be the most glamorous bride.
The Ultimate Guide to Looking Your Best on Your Big Day in Sharjah
Bridal makeup is a special type of makeup that is designed to enhance the bride's natural beauty and make her look her best on her wedding day.